CONFIDENTIAL 420 EVALUATIONS


Your first step to GET LEGAL starts right here! Schedule an evaluation for your medical marijuana recommendation today! Your PROTECTION is our responsibility; which we do not take lightly.

**** Schedule an appointment today; If you Don't Qualify; You don't Pay****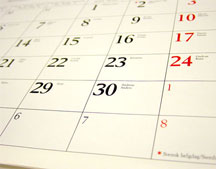 Renewals $45 New Patient Evaluations $55
New Patient Professional Package includes Photo ID Card and Certificate of Recommendation; Gold Seal Authentication.

Medical Marijuana Card's

$15

Grower's Recommendations
 **33/66/99    

$75/$125/$175

Providing our qualified patients the MAXIMUM PROTECTION allowed by law. 
Available for qualified patients only.

Quantities: 33, 66, and up to 99 plants! Click

[

here

]

 for more informaiton.
*****INCREASED WIEGHT LIMITS AVAILABLE:*****
$25 EA UNIT / 
MAX 2O UNIT


1/2/3 Units Included With 33/66/99 Package.

 
THis MEDICAL CANNABIS CARD IS NOT A FORM OF GOVERNMENT IDENTIFICATION.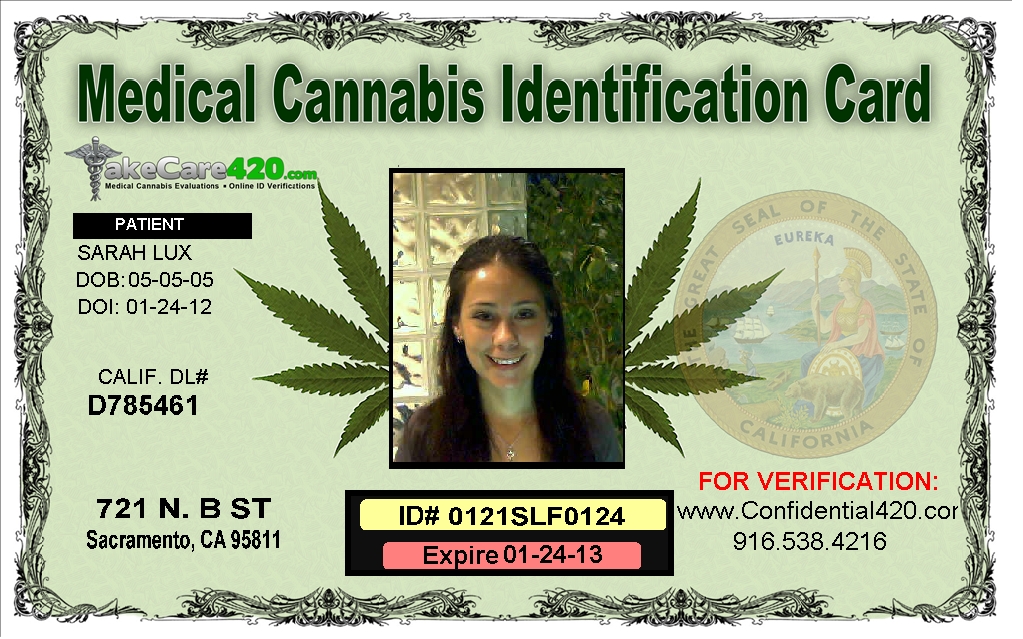 THIS MEDICAL CANNABIS CARD IS NOT A FORM OF GOVERNMENT IDENTIFICATION.


Be Careful; Think Twice; Don't Be Fooled By Our Competitors; Why Pay More for the Same Recommendation?



PLEASE

BE

CAREFUL

!

 

Don't be fooled by our competition; all Skype consultations are legal in the State of California for 12 months.
Confidential Evaluations offers our Medical Marijuana Photo ID card for just **

$15



Cultivator's recieve FREE 420 Photo ID card. We believe you will agree; our card looks much better than theirs (see above) and we believe you can not 

find a lower advertised price for our card or our recommendation. We have the guaranteed lowest advertised price in the northern state region; and our customers overwhelmingly prefer our service to our competition! If you don't qualify, you don't pay!
PLEASE CALL US AT 916-538-4216
If you are unable to book an appointment; have questions; or just want more information.
Federal Law does not recognize medical marijuana as legal and this program is in not way intended to circumvent Federal law. Your participation in this program is voluntary; and at your own risk. Confidential Evaluations, and their partners and affiliates waive all responsibility for your particpation in this program